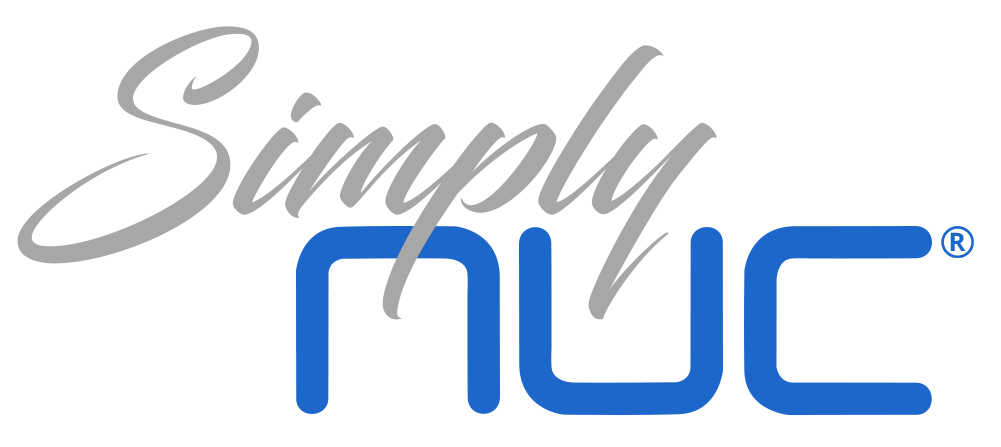 Creating a Restore key

Before Starting

You will have to take a snapshot of your OS at the point you want to restore it.

Right click the Start button




Go to settings




Click Update and Security




On the left look for backup




The drive, ensuring it has enough storage space



Next you will have to create the ISO file. The program we use is called RUFUS and can be found at the link below.

Rufus to image a Key (Link for Rufus)

This will help you create the Restore key to the point you backed up

Open RUFUS




Select the device you want to make your Restore key




Click the select button to select the file you want to use




Click start




It will ask you to select the mode you want to write the Image as, Select ISO




It will prompt you and let you know that the partitions on the device currently will be deleted. Click OK




It will the install the OS onto the key as a ISO file and allow you to restore through Clonezilla